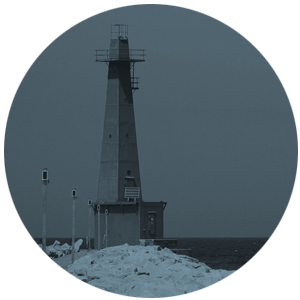 Do you feel like your life is a hurricane and you're stuck out at sea? Are you looking for that lighthouse in the dark? A safe harbor? A healing harbor? Therapy and counseling can help guide you through the storm to a safe place.
People come to counseling for many reasons. All of them seek out therapy, though, because life is just not the way they want it to be. Some have experienced or are experiencing abuse, grief, anxiety, depression, addition, loss, or one of many other difficulties. Others just know that things simply aren't 'right.'
Maybe you are wrestling with some of these difficulties – or maybe you just want your life to be different. Perhaps you have tried all you know to do to make things change – switching jobs, pursuing new relationships, moving somewhere new to try to start over – but things never get better. Inside, nothing really changes.
COUNSELING SERVICES OFFERED
At Healing Harbor Counseling, PLLC, I offer the following services:
As part of my practice, I incorporate Emotionally Focused Couples Therapy – a technique I've found to be quite instrumental in reconnecting couples.
Whether you can name the reason you are struggling or not, you can find a path to healing in therapy. In our counseling sessions, I will help you sort through your life so you can find hope again. Please contact me today to schedule an appointment.