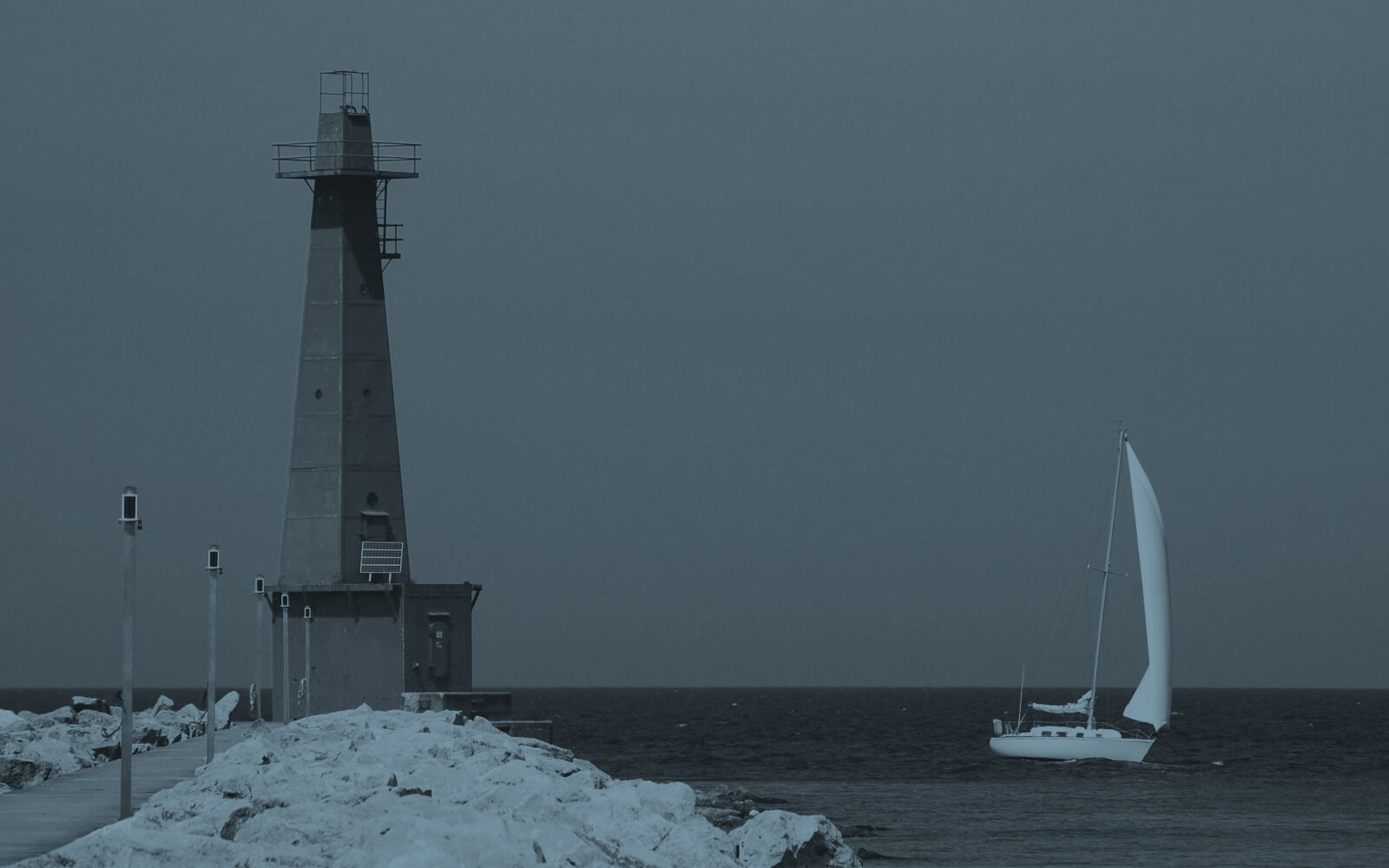 HEALING HARBOR COUNSELING
A Safe Place for Hope and Healing
Embark on a journey toward healing and wholeness in your personal life, intimate relationships and family. It starts with a simple free 15-minute phone consultation.
Marriage & Couples Counseling Services
Hello, I'm Teresa Sahhar. I specialize in counseling couples and families using Emotionally Focused Therapy (EFT) – an approach that is proven by research to be one of the most effective in helping couples move out of distress and toward safe emotional bonds. I also provide premarital counseling and individual therapy.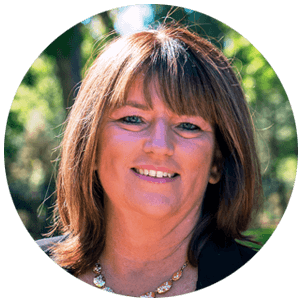 Teresa Sahhar, MA, LPC, MFTC, NCC
Having family or relationship troubles? Here's how I can help you: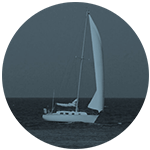 INDIVIDUAL THERAPY
Individual therapy is appropriate for people who need help sorting personal issues, internal struggles, lack of confidence, and more.
COUPLES THERAPY
I use an approach called Emotional Focused Couples Therapy to help couples restore hope and a flourishing relationship.
FAMILY THERAPY
Have family relationship troubles? I can help. I not only specialize in couples therapy, but can also help the entire family and restore hope.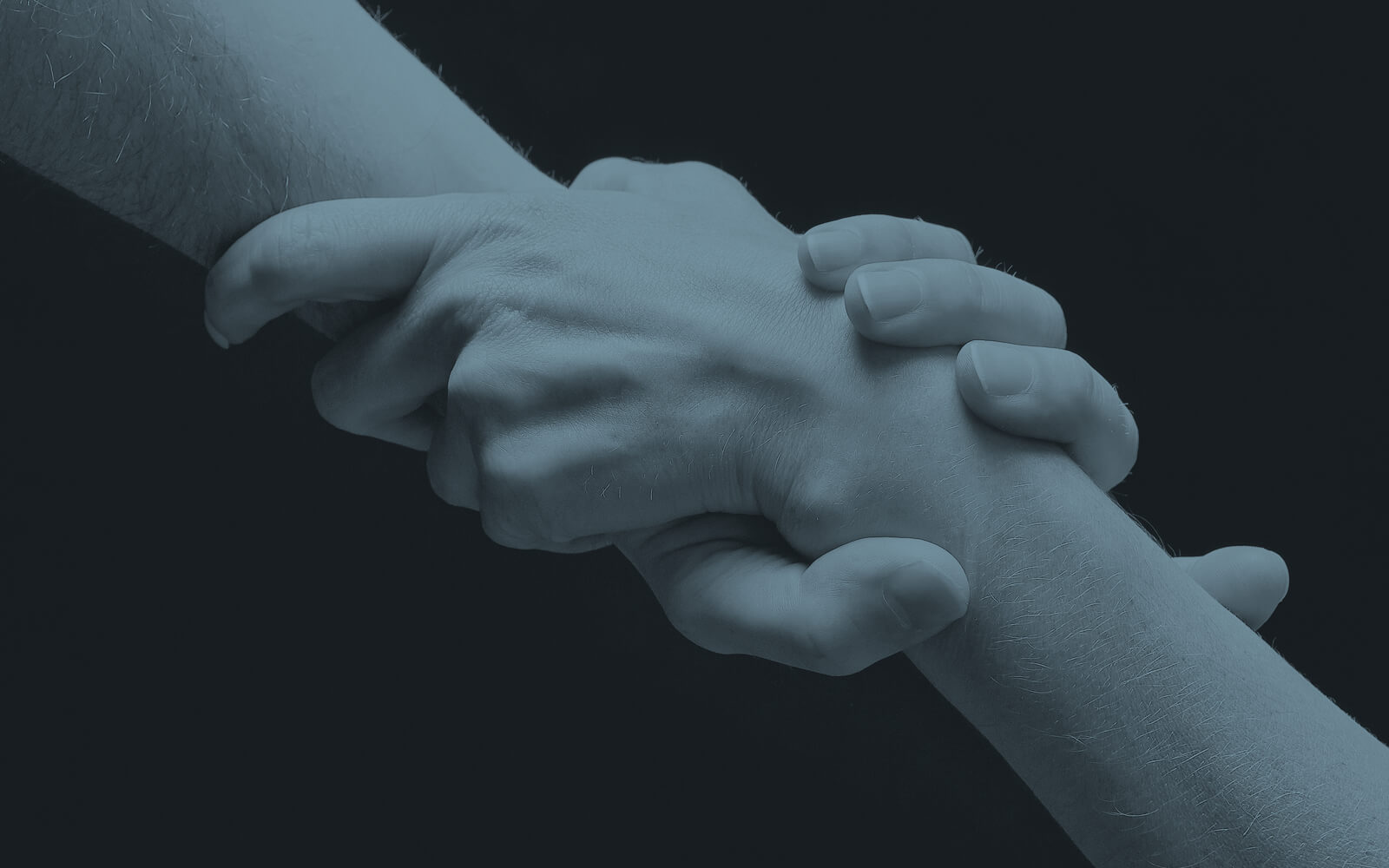 Whether you can name the reason you are struggling or not, you can find a path to healing in therapy. In our counseling sessions, I will help you sort through your life so you can find hope again.