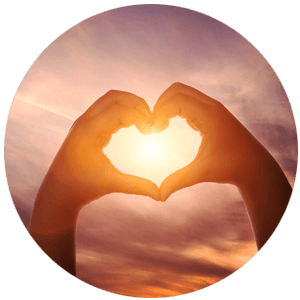 Emotionally Focused Couples Therapy
4 – Day Externship®
February 26-29, 2020
Wednesday through Saturday, 9 am to 5 pm daily
Learn the science of love and attachment that will not only revolutionize your work with couples; it will change your work with individuals and families. This is an official Externship, endorsed by the Centre for Excellence in Emotionally Focused Therapy (ICEEFT).
By attending this externship you are eligible to be listed on the ICEEFT website where couples are going to find EFT trained therapists. It is also the first step toward becoming a certified EFT therapist. For further details about the certification process and about EFT go to iceeft.com, the website for Dr. Sue Johnson's ICEEFT.
Transform the Way You Work With Couples
and Earn 28 CEUs in 4 Days
Super Early-Bird
Register by October 26, 2019
Regular: $750
Military: $650
Student: $600
Early-Bird
Register by January 15, 2020
Regular: $800
Military: $700
Student: $650
Regular Rate
Register After January 15, 2020
Regular: $850
Military: $750
Student: $700
---
Meet Your Trainer: Robert Allan, PhD, LMFT, LPC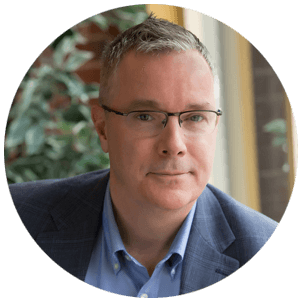 Robert is an Assistant Professor at the University of Colorado Denver, maintains a practice in Denver, and is a leader in the Denver EFT Community. He is an ICEEFT certified therapist, supervisor, and trainer, and his interest in EFT extends to his research work. Robert has trained counselors and therapists learning EFT in four different countries over the last ten years. Robert is the Co-editor and Contributor of "Creating Cultural Safety in Couple and Family Therapy: Supervision and Training."
---
By attending this Externship you will learn to:
Obtain a clear understanding of the basic experiential and systemic concepts of an "Emotionally Focused" approach to couple therapy.
Help partners process and understand their emotional responses and the resulting patterns that maintain couple distress and disconnection
Conceptualize couple distress and relationship repair based on theories of attachment and emotion.
Develop skills in helping partners to change the emotional responses that lead to relational distress and that maintain a repetitive negative cycle of interaction.
Help partners shape new interactional patterns and bonding events.
Practice EFT interventions to overcome therapeutic impasses with couples and to treat attachment related injuries.
---
Registration
To register for this event, please select registration type (regular or student), enter FULL NAME, VALID EMAIL, and complete secure credit card payment …
NOTE: Choose 'Pay with Debit or Credit Card' if you do not want to sign in/sign up for a PayPal account. You will receive a PayPal invoice from 'Healing Harbor Counseling, PLLC.'
---
If you prefer to register by mail, please send your name, phone number and email address along with a check made payable to Healing Harbor Counseling, P.O. Box 26632, Colorado Springs, CO 80936. Must be postmarked by January 15, 2020 to receive the early-bird rate.
Cancellation Policy
A cancellation fee of $170 for regular registration and $150 for military and students will be charged prior to February 8, 2020. No return of fees for cancellations after February 8, 2020.
For more information contact:
Teresa Sahhar: 719-201-1769 or teresa@healingharbor.org
Janine King: 719-602-1783 or jmkinglpc@gmail.com
Jim Smith: 719-445-9720 or jim@desertstreamscos.com